Meet Brian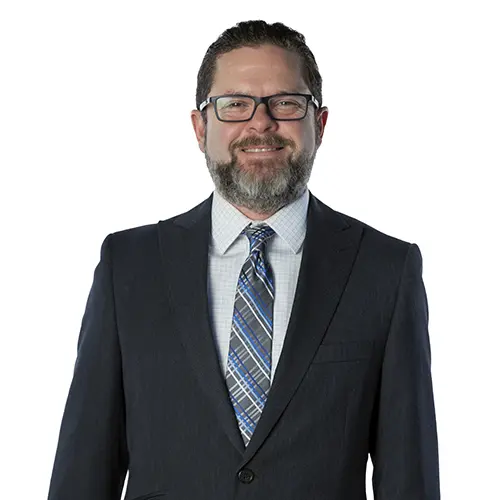 Brian Gardner
Loan Originator

|

NMLS #152592
Locations Served
Brian's Bio
Brian Gardner is a life-long resident of Harrison, Ohio. He spends most of his free time with his two wonderful kids. Brian has spent time working in the banking and finance industry and is well adapted to help you and your family throughout your entire loan process.
With over 20 years of experience, from refinance to purchasing, he understands the industry and is committed to making your loan simple and enjoyable. Brian's focus to his clients of the loan process will help make your dream of home ownership a reality.
Contact Brian today to start your application.