Victory Mortgage is a full service mortgage banking company offering a wide array of mortgage loan products at competitive rates. We are approved by Freddie Mac and Fannie Mae to sell loans to them and service loans for them. We are also approved FHA, VA, USDA, KHC, and OHFA loan originators.
The company is headquartered in Northern Kentucky and also serves that market as well as Central and Southwestern Ohio and Central and Southeastern Indiana through offices located in Greater Cincinnati, Columbus, and Dayton, Ohio, Indianapolis, Indiana, Louisville, Kentucky, St. Louis, Missouri, and Atlanta, Georgia. The company originates loans for all types of residential mortgage transactions and does have a close relationship with Fischer Homes and their residential building operations in Ohio, Indiana, Kentucky, Missouri, and Georgia.
Since our inception in January of 1991, we have closed over $8.5 billion in residential mortgage loans. Victory Mortgage has maintained a 96% customer satisfaction rating and close 95% of their loans on time. Victory Mortgage has been the top mortgage company in Northern Kentucky for 15 years in a row and is among the top five lenders in the Greater Cincinnati marketplace.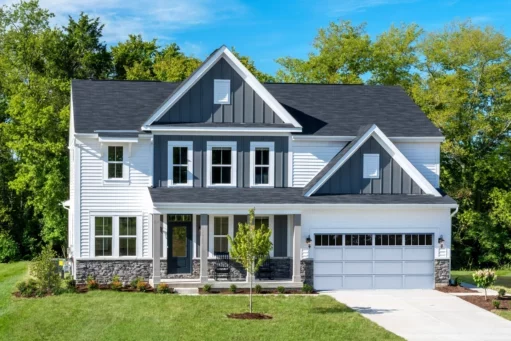 A strong and genuine belief in the "customer for life" principle of doing business is what fuels this company. Referrals from previous customers and local real estate professionals have always delivered the majority of the Company's production.
We use the most advanced technology available to close loans quickly, at a low cost. By combining the use of the Internet along with advanced processing software and automated underwriting systems, we have taken the mystery out of approving and closing a home loan.