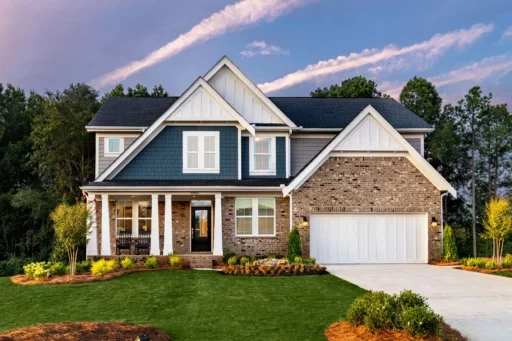 Victory Mortgage offers a wide array of mortgage loan products at competitive rates. The company is headquartered in Northern Kentucky and serves that market as well as Central and Southwestern Ohio, Central and Southeastern Indiana, Missouri, Louisville, Kentucky and Atlanta, Georgia.
The company originates loans for all types of residential mortgage transactions, including Fannie Mae, Freddie Mac, FHA, VA, USDA, and State Bond programs. Victory Mortgage has been the top mortgage company in Northern Kentucky for 15 years in a row and is among the top ten lenders in the Greater Cincinnati marketplace.
Check out our loan offerings to learn more about how Victory Mortgage can serve you. When you're ready, give us a call or start the process and get prequalified today!